8 décembre 2009
2
08
/

12
/

décembre
/

2009
18:50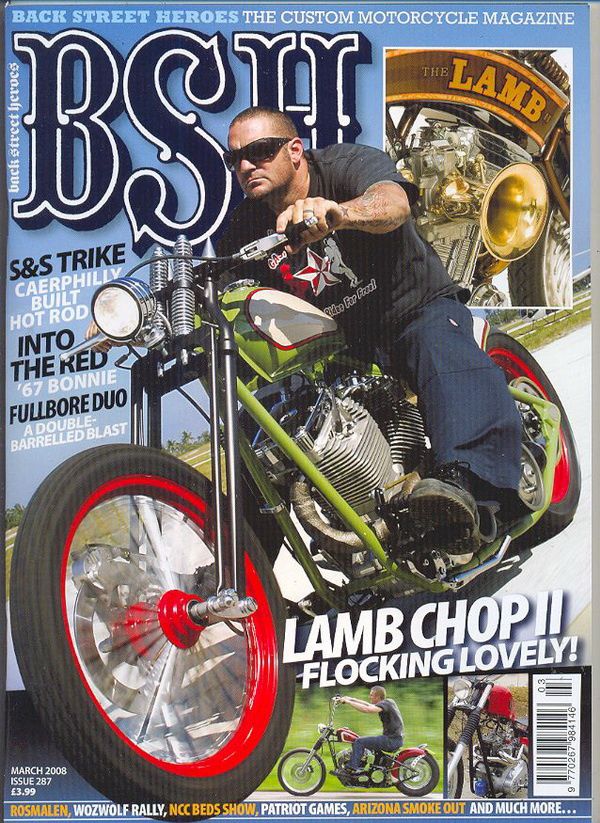 Back Street Heroes issue 287 march2008
Hardtails for beginners.
Hardtails for beginners. Never ride round with your tongue between your teeth, you do need to pack that tool pack, practice riding like a drunk, get clothes that fit your belly not a girl, be aware that
people will look at you and you must question whether they're admiring or watching your wiring burn, and finally, sunglasses are for when it's sunny..
sources :
textes : http://www.backstreetheroes.com
photos : www.themagazineman.co.uk