7 novembre 2010
7
07
/

11
/

novembre
/

2010
11:01
le livre du mois : novembre 2010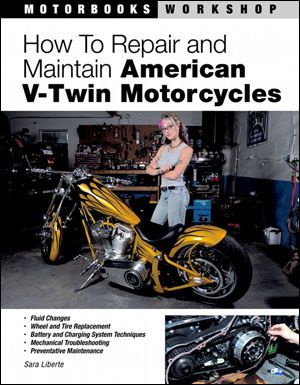 This Old Harley

(en anglais)
Author : MICHAEL DREGNI
Millions of loyal Harley fans can't be wrong. With their distinctive styling and sound, Harley-Davidson motorcycles have won the hearts of people - from all walks of life and from all over the world.
This Old Harley captures just what it is about Harleys that makes them so popular. This anthology is a tribute not only to this legendary piece of machinery, but also to the stories, history, and lifestyle behind its rise as the world's most popular bike.
If you're still in awe of the first Harley you saw, still riding and wrenching on Harleys, or still dreaming Harleys, then this book is for you.
sources : http://www.motorbooks.com