4 novembre 2010
4
04
/

11
/

novembre
/

2010
11:51
JOHN DODSON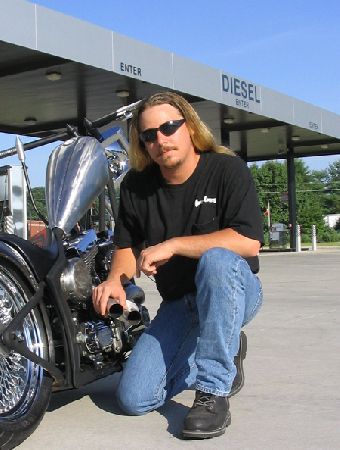 GANGSTER CHOPPERS: THE BIO OF JOHN DODSON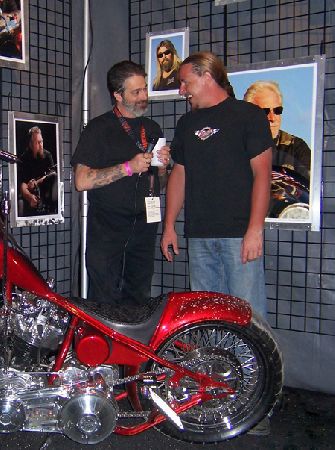 Letter from John: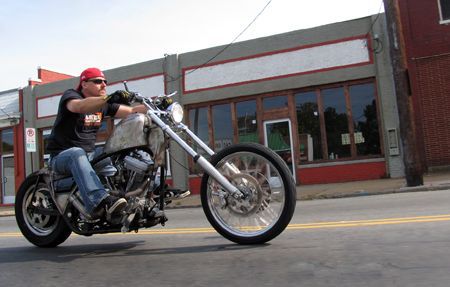 My first bike was a 1975 Harley Davidson XLCH that needed much tender care and more than that it needed my money! I swear every time I rode it something broke or fell off. I got real good real quick at fixing it. One weekend I would ride and the generator would quit, I would fix the brushes just in time for another weekend. Then the starter would quit, fix that on Monday and it would start all over again. I went through ignition coils, voltage regulator, starter solenoid, generator, starter motor, 2 carburetor rebuilds, numerous oil leaks; you name it I dealt with it. That was almost 20 years ago and I have always been elbow deep in grease.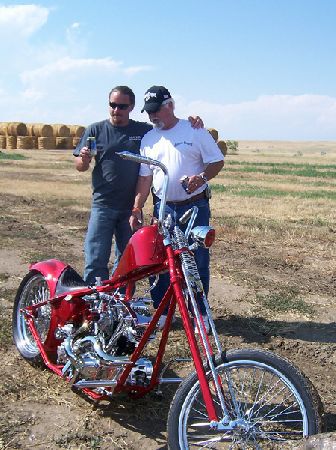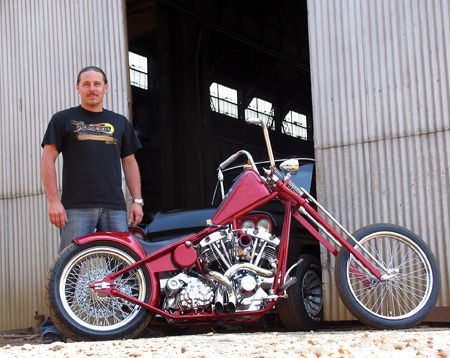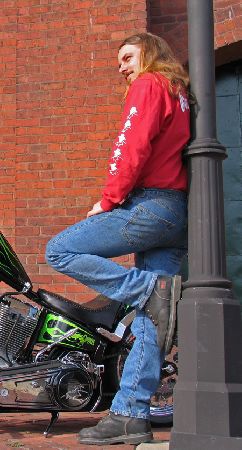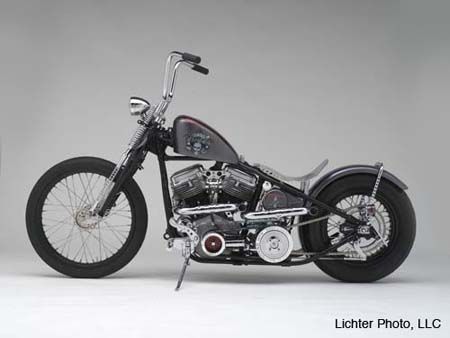 In 1999 I hung a name on the shop calling it Gangster Choppers, the first dozen tee shirts were printed and a few were sold and the rest was given away. I still continue to modify frames for customers because I firmly believe it's not a chopper unless it's been cut. We make all of our parts in house, my machine shop is equipped with manual machines and two CNC centers. All services are performed in house except for flashy paint and chrome plating. When you see a Gangster Choppers bike you are looking at our parts, our machine work, our fabrication skills, our engineering abilities, our electrical work, even our sheet metal.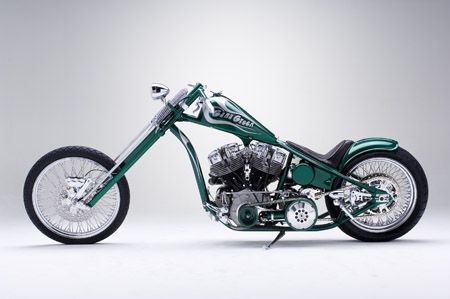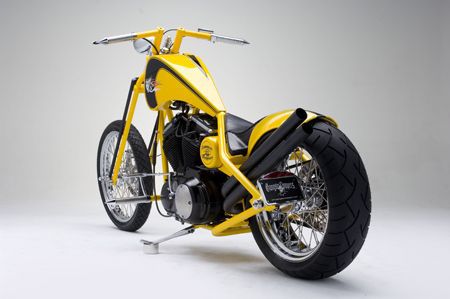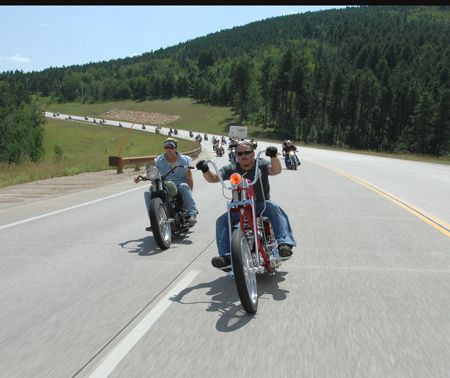 I am not the first guy to build a chopper, nor is anyone you've seen on T.V. we are just carrying on a long tradition started many years ago and I take tremendous pride in being part of an elite few that are still doing it.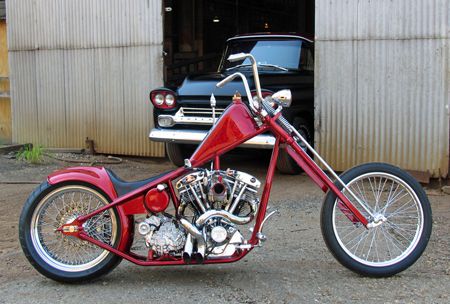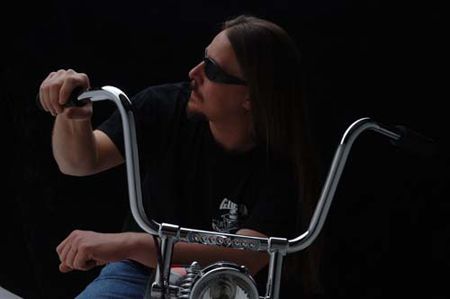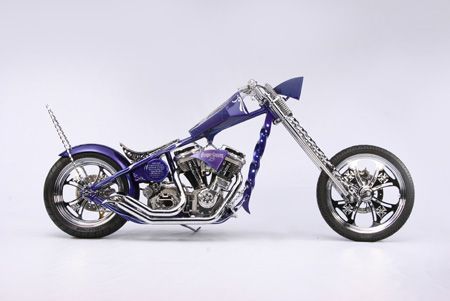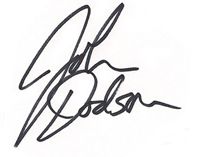 sources : www.gangsterchoppers.com