4 décembre 2010
6
04
/

12
/

décembre
/

2010
11:51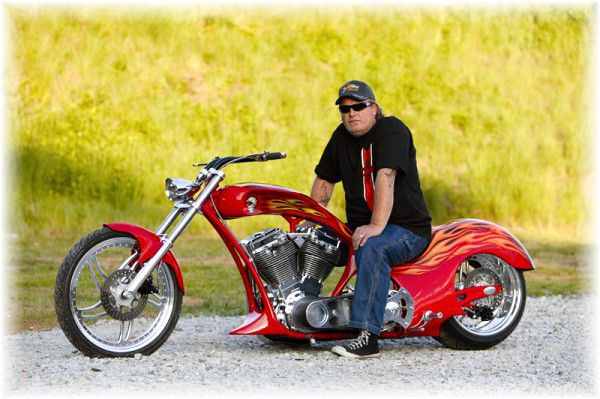 Kendall Johnson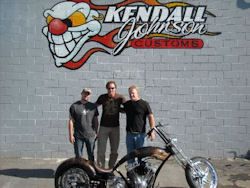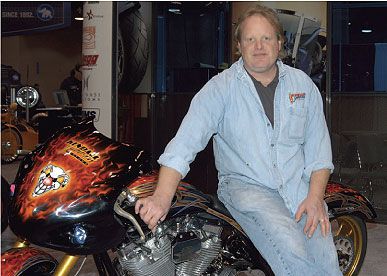 The Kendall Johnson Customs motto is: the customer is #1 . We're here to assist you withany aspect of customer service . If any questions arise as you surf through our site,
you may call us at 336-748-3833. We are currently based in the Winston-Salem area of beautiful NC and we really do appreciate your business ! My name is Kendall. I am the KJC rep that will take care of you, so if you have any questions you can email me or call me at 336-748-3833. We look forward to providing you with our products and services in the future !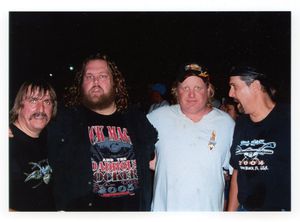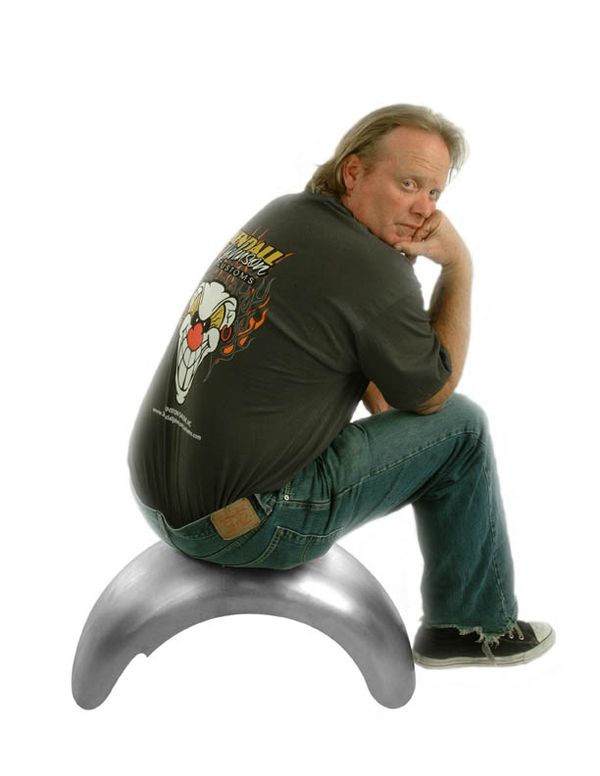 Kendall and his crew have always been into performance and KJC is well known in the motorcycle industry for putting out powerful and reliable large displacement high horsepower engines. Over the past few years Kendall Johnson Customs have made quite a name for themselves by producing custom one off bikes. Many of these magnificent machines have been featured in almost every motorcycle industry magazine on the market as well as numerous television programs. In 2004 Kendall and his crew were featured on the Discovery Channel's "Great Biker Build-Off" which has brought his work to an entire new audience.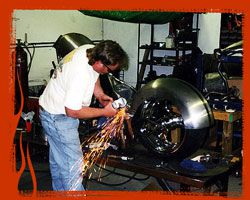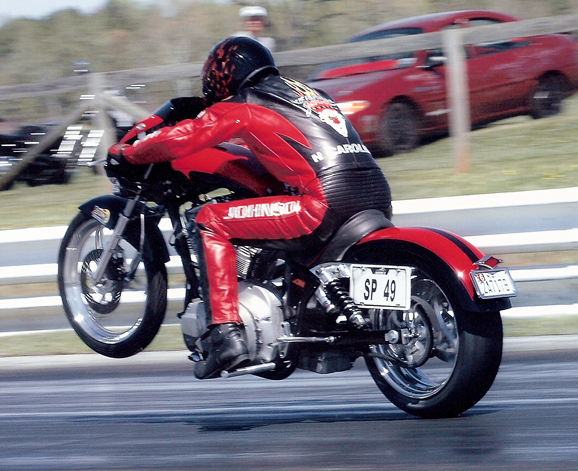 Recently, Kendall just completed his Signature custom bike for country music singer, Daryl Worley! Daryl's custom bike is featured in this section as well as our gallery section of our website. KJC has a fully stocked shop with top-of-the-line equipment that is needed for high performance engine building. This equipment includes a SUNNEN HEAD MACHINE and a FLOW BENCH. Check out our performance packages and needs for your Harley, Big Dog, Iron Horse, Bourget, S & S engines and components! Another department in the shop is stocked with all of the tools needed for KJC featuring top quality and unique metal fabrication work. KJC has a full operational service department that can handle all of your general repair and service needs. A 150 Dynojet dyno with Loadbrake is on premises and this enables us to do thorough testing of your bike to be sure that it is tuned properly. KJC is one of the only S&S Cycle certified fuel injection testing centers on the East Coast. KJC is also certified for S & S remanufacturer, rebuild and warranty center. We can fill all your warranty and service needs for S & S engines!!!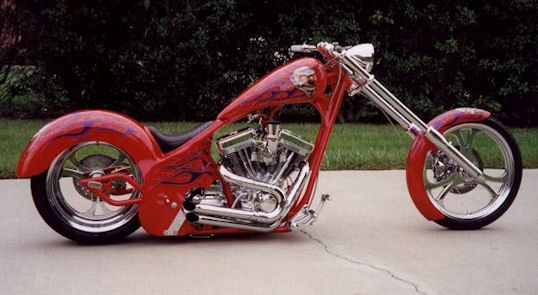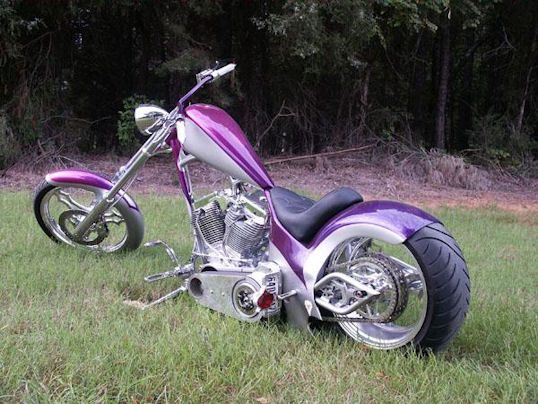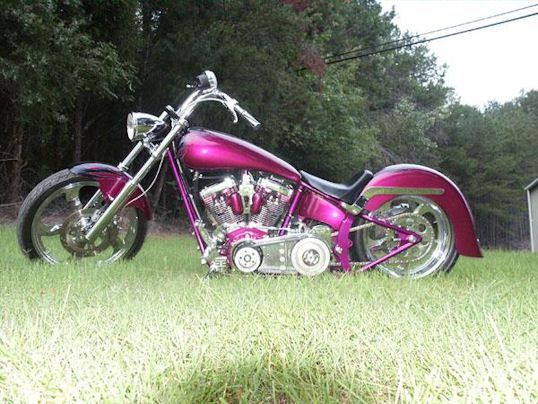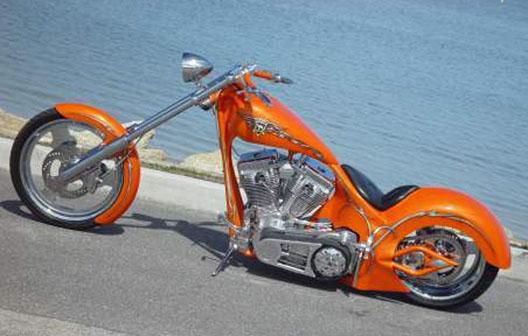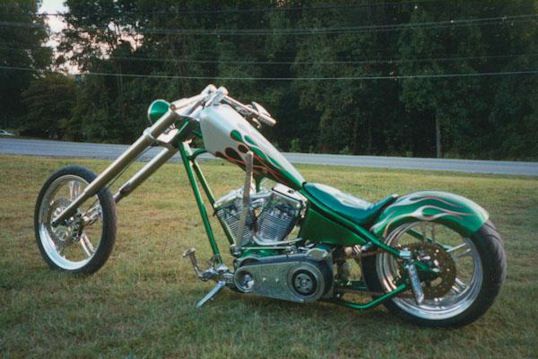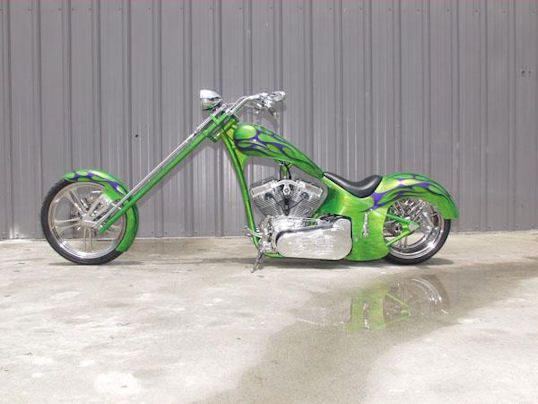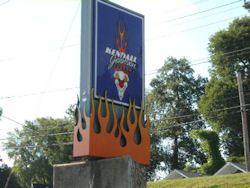 sources :
www.kendalljohnsoncustoms.com
www.kustomwerks.com