7 novembre 2010
7
07
/

11
/

novembre
/

2010
05:30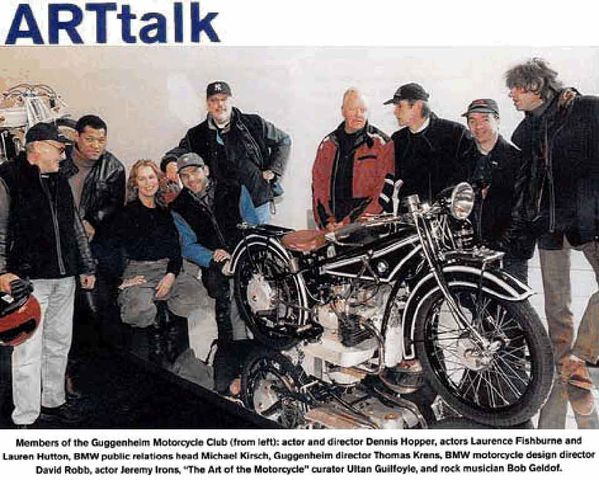 Bob Geldof

Robert Frederick Zenon Geldof, chevalier commandeur (KBE), dit Bob Geldof est un chanteur, auteur-compositeur, acteur et activiste politique irlandais. Né le 5 octobre 1951, à Dún Laoghaire dans le comté de Dublin, il est surtout connu pour les concerts de charité qu'il a organisés. Son père était vendeur ambulant, et sa mère est morte alors qu'il avait sept ans, mort qu'il décrira plus tard comme étant « l'expérience la plus formatrice de sa vie ». Il a deux soeurs plus âgées.


Robert Frederick Zenon "Bob" Geldof, KBE (born 5 October 1951) is an Irish singer, songwriter, author, and political activist. He rose to prominence as the lead singer of the Irish rock band Boomtown Rats. Geldof was born and raised in Dún Laoghaire, Ireland, and attended Blackrock College. The Boomtown Rats had hits with his compositions "Rat Trap" and "I Don't Like Mondays". He co-wrote "Do They Know It's Christmas?", one of the best-selling singles of all time. He also starred as Pink in Pink Floyd's 1982 film Pink Floyd The Wall.

Geldof is widely recognized for his activism, especially anti-poverty efforts concerning Africa. In 1984, he and Midge Ure founded the charity supergroup Band Aid to raise money for famine relief in Ethiopia. They went on to organise the charity super-concert Live Aid the following year and the Live 8 concerts in 2005. It is not clear exactly how much Geldof himself benefited since Live Aid, although since the event he has acquired over £30,000,000 in personal wealth and accepted many awards and titles including a knighthood from Queen Elizabeth II. Geldof argued that more aid money should be made available from taxation whilst at the same time he has been criticised[by whom?] for tax avoidance. Geldof currently serves as an adviser to DATA and the ONE Campaign, global anti-poverty campaigns founded by fellow Irish humanitarian Bono. A single father, Geldof has also been outspoken for the Fathers' rights movement. Geldof has been nominated for the Nobel Peace Prize, was granted an honorary knighthood by Queen Elizabeth II of the United Kingdom, and is a recipient of the Man of Peace title which recognizes individuals who have made "an outstanding contribution to international social justice and peace", among numerous other awards and nominations.
sources : From Wikipedia, the free encyclopedia & www.bikemenu.com